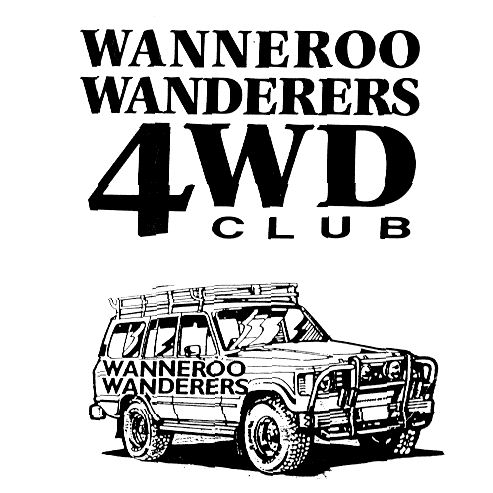 Our Philosophy
The Wanneroo Wanderers 4WD club is an enthusiastic group of people who have banded together to enjoy 4WD trips and excursions while conserving the natural bush ecology.
Club membership comprises families and individuals of all ages. The range of club activities caters for the novice as well as the experienced drivers. Activities include social functions, day drives, weekend and extended trips both on and off road at various times during the year.
Club members use a range of camping options from tents, troopies, camper trailers and caravans. The club has no preference to the make of 4WD vehicle owned. Personal and vehicle safety during club events is of the utmost importance. Where possible proposed trips are thoroughly planned and surveyed in advance.
The club is an affiliated member of the WA 4WD association and we support the aim to promote 4WD vehicle owners as responsible, community spirited people concerned with conservation and the environment.
Our History
Under construction