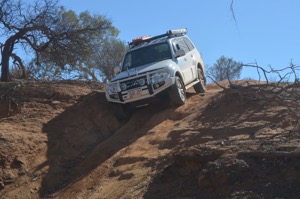 17/4/2014 - 22/4/2014
Kym &Glenda (trip leaders) arrived Thursday and established campsite at Eagles Bay campsite.
Ray Zaretsky arrived mid afternoon quiet nite beside campfire. Some great river views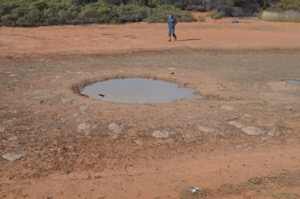 Day 1. Fri 4th July .
W all met at Doodlakine Camp site Thursday night , John S was first to arrive, around 4.00pm we, John& Lorene arrived, followed by Bob & Leslie, Kym & Glenda. A warm welcoming campfire greeted Steve Morris when he arrived sometime after dinner.